Watch Baby Taylor grow over the last 11 months on below link!!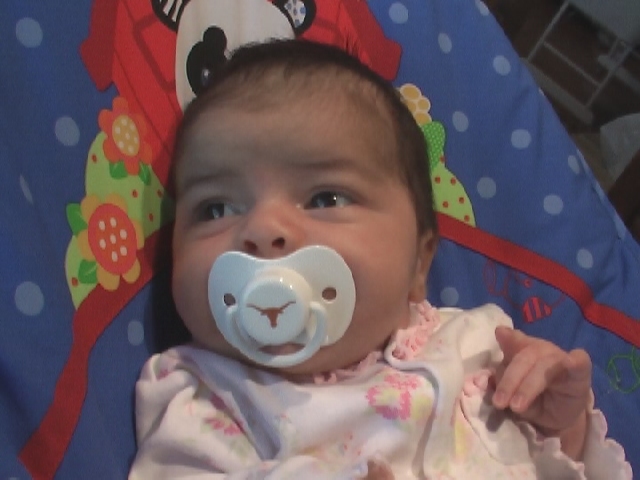 See the kitchen remodel, it's about 99% complete, Kitchen.
See the workshop built from the ground up Workshop
The garage makeover is complete. Garage
AJ is up to his old tricks again, guess he didn't learn before......

Click links below to see our 73' corvette at various car shows.
Need golfing or bowling lessons/instructions? Freelance Sportsman